News
It's good to be in the know, especially when it comes to the law.
Stay up to date with the latest news and information in business strategy, commercial leasing, wills and estates, buying and selling property and more from the Gold Coast, Australia and around the world, as well as important judgements and amendments. You can also read up on helpful tips and opinions from our trusted team of commercial lawyers based on their many years of experience.
Navigating the world of conveyancing law can be quite intimidating. That's why at Carter Green Law Practice on the Gold Coast, we give you everything you need to know before pursuing your case. We also provide legal advice coupled with practical steps you can use to achieve the results you deserve. Do your research and equip yourself with all the facts to protect the interests of yourself and your family.
Check out the latest in news, information and advice from Carter Green Law Practice below: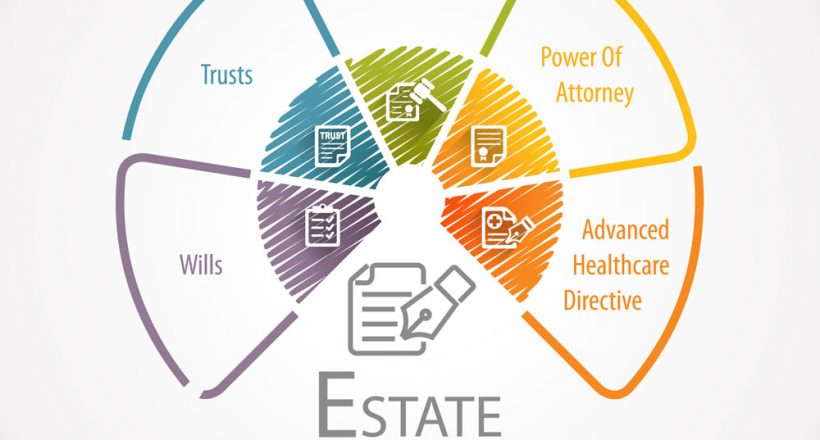 In today's uncertain times, Gold Coast residents are being urged to urgently reassess their wills and estates with the help of Carter Green Law Practice at the Mind Law Group. YES, WE ARE STILL OPEN! And available for phone consults if you are unable to visit us. Check out this blog post which covers our process in developing a succession plan that is right for you.